Customizing of a knife is a very good idea.
For a special occasion, a milestone event or simply for pleasure, think about the personalization of a knife! Sabatier-K offers you the personalization of your knife for only 50 cents and for each model of blades. This customization offered by Sabatier-K is made by laser engraving, a technique at the forefront of innovation.

The personalization of a knife can also involve kitchen knives. A trend idea used to differentiate knives at a glance. In this case, the handle customization costs 6 euros and is done by etching. This personalization technique ensures to the knife a firmly and clearly visible entry through polishing the handle and a special paste.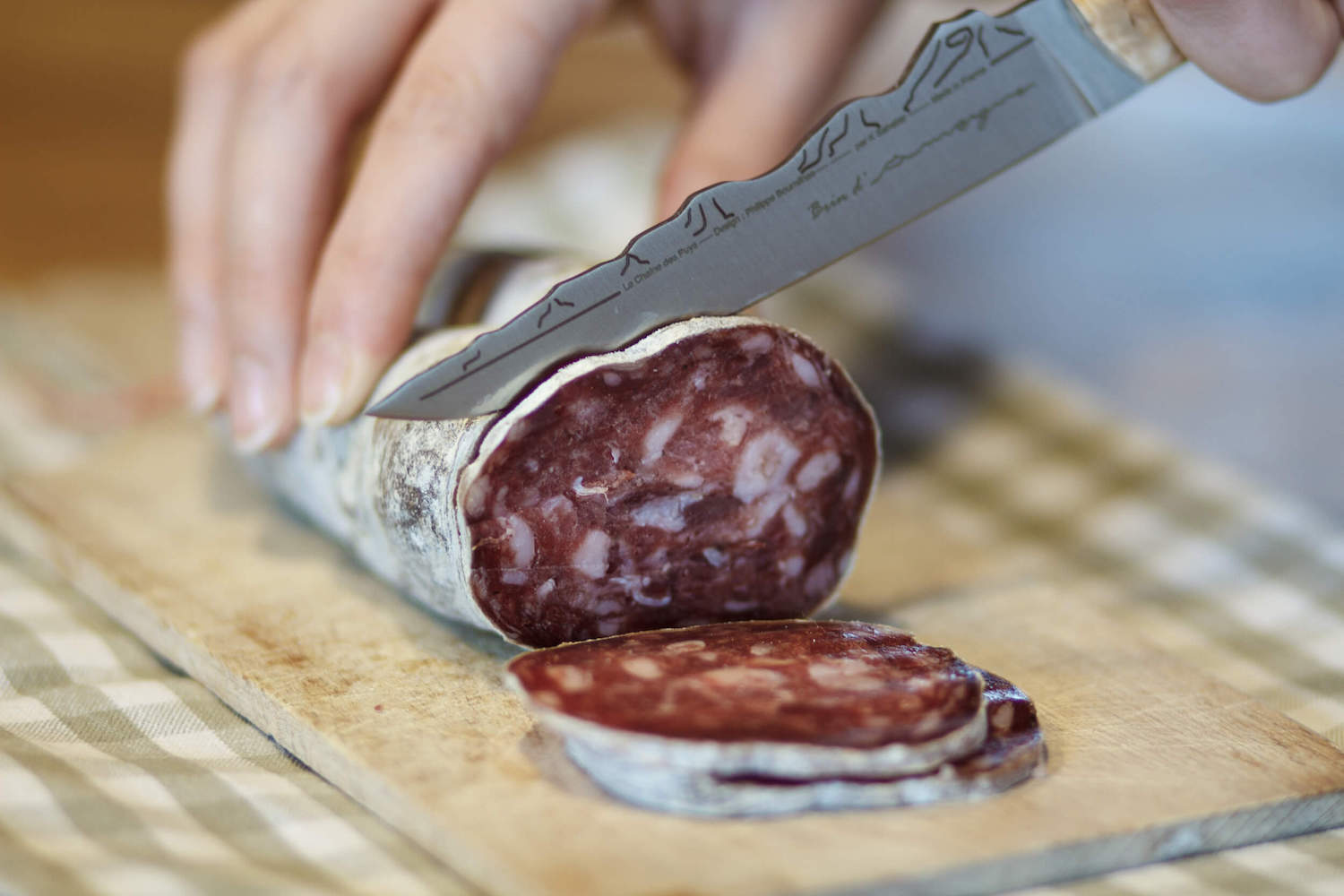 With an experience of 200 years in the manufacture of high-end knives, Sabatier-K offers you a personalisation of knife suitable for all needs, all desires and all uses. A real opportunity to please or be pleased!